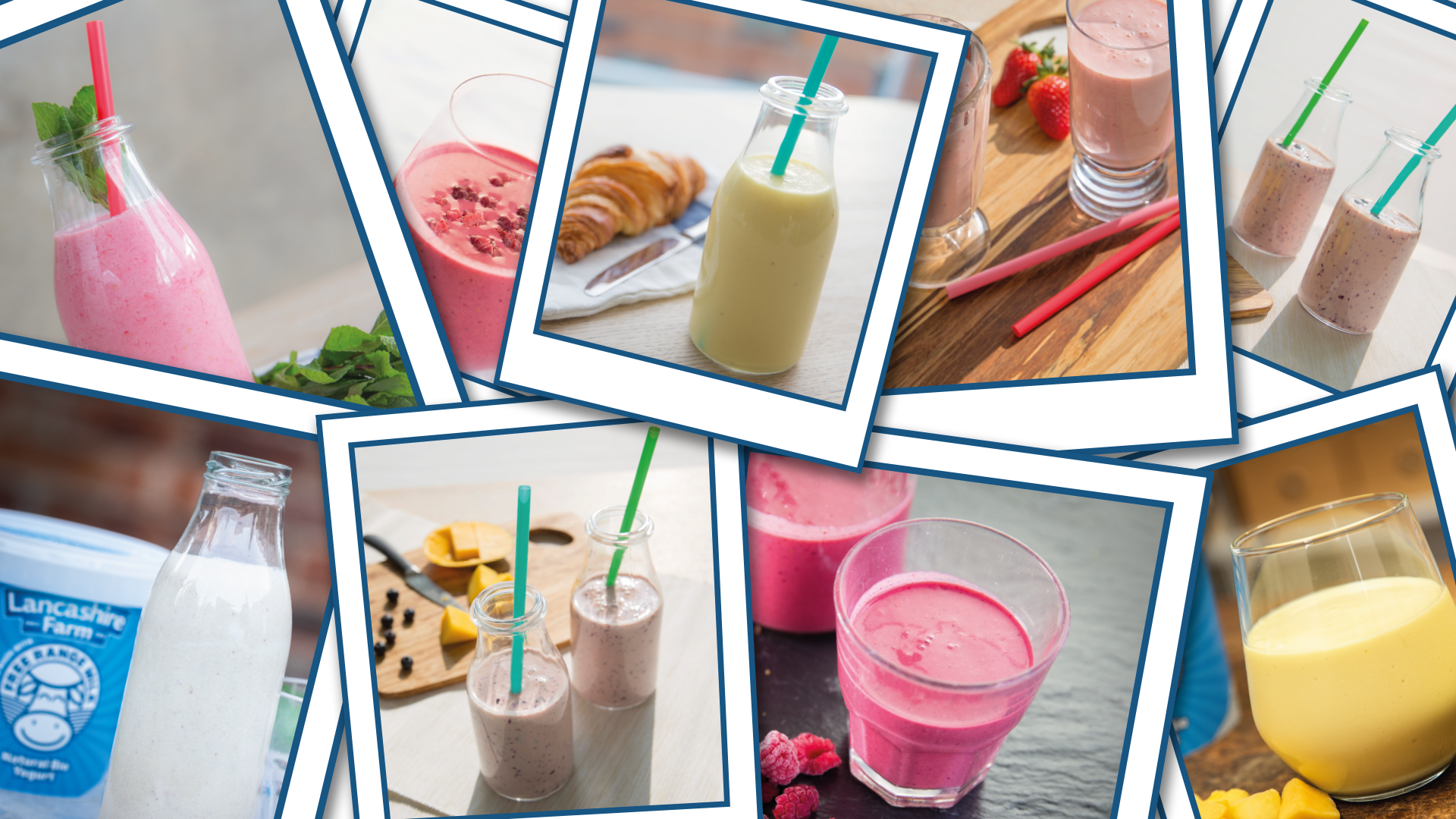 With the weather looking like it's picking up and we draw closer and closer to Summer we thought there's no better time to take a look at some of our favourite smoothie recipes. A refreshing snack or a tasty breakfast, either way you're going to love these!
Strawberry and Banana Smoothie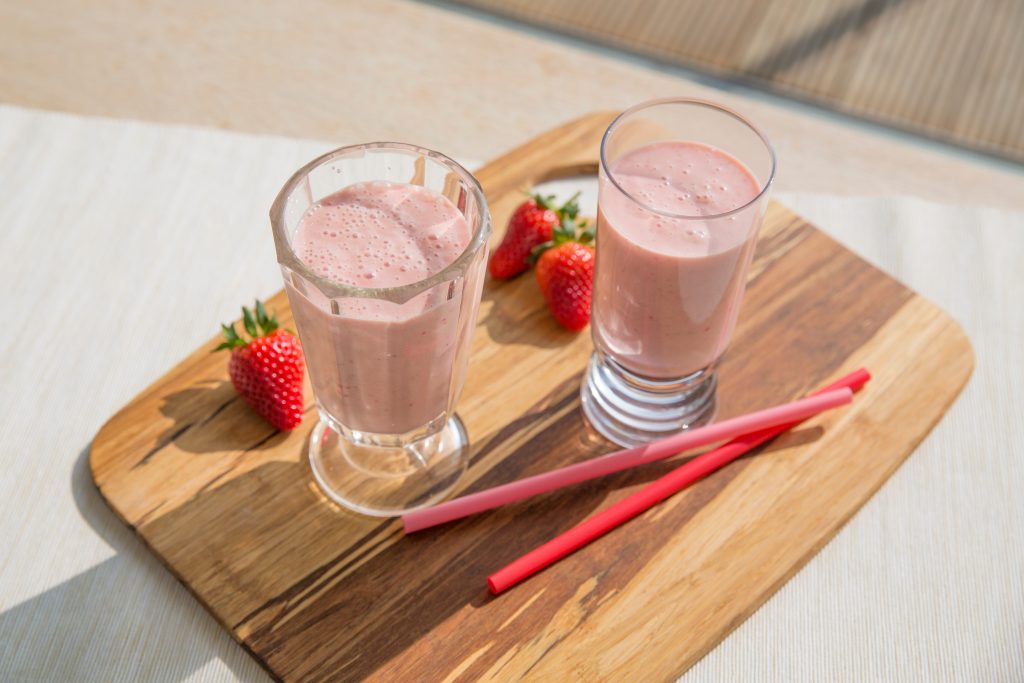 Love strawberries? Love bananas? This ones for you. A light and energising smoothie that is just perfect for Summer. Get the full recipe here.
Apple Pie Smoothie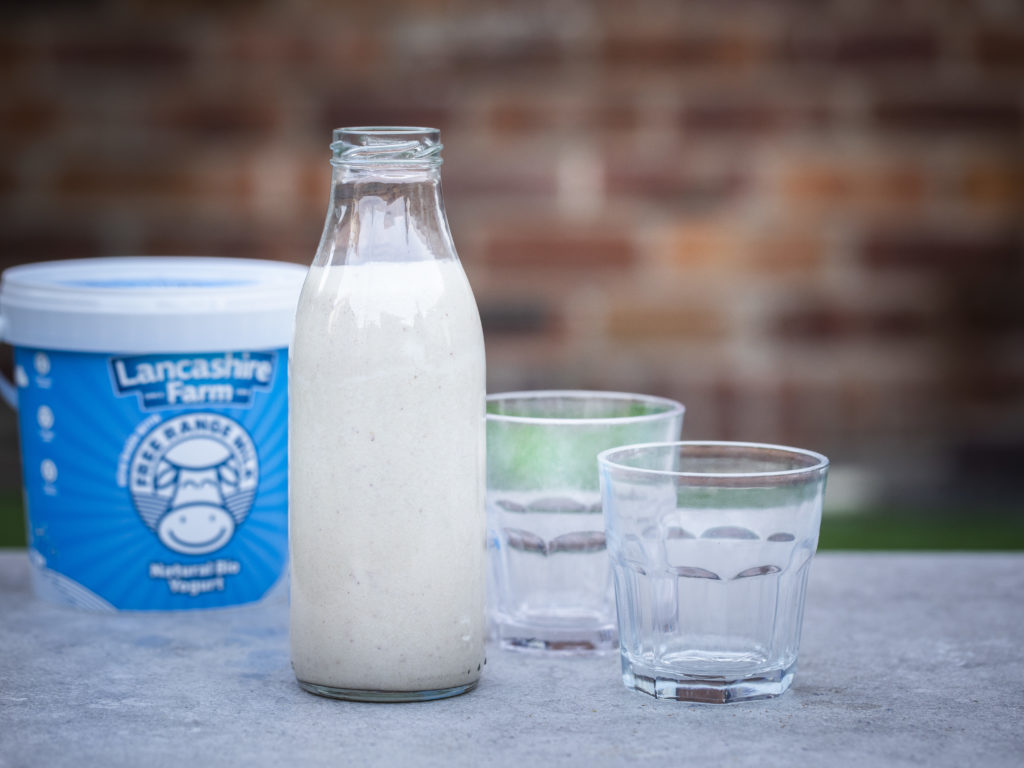 All the flavour of a homemade apple pie, only quicker and drinkable! If you can't find the time to bake (or just don't want to), then this smoothie is ideal. Click here for the full recipe!
Cranberry and Raspberry Smoothie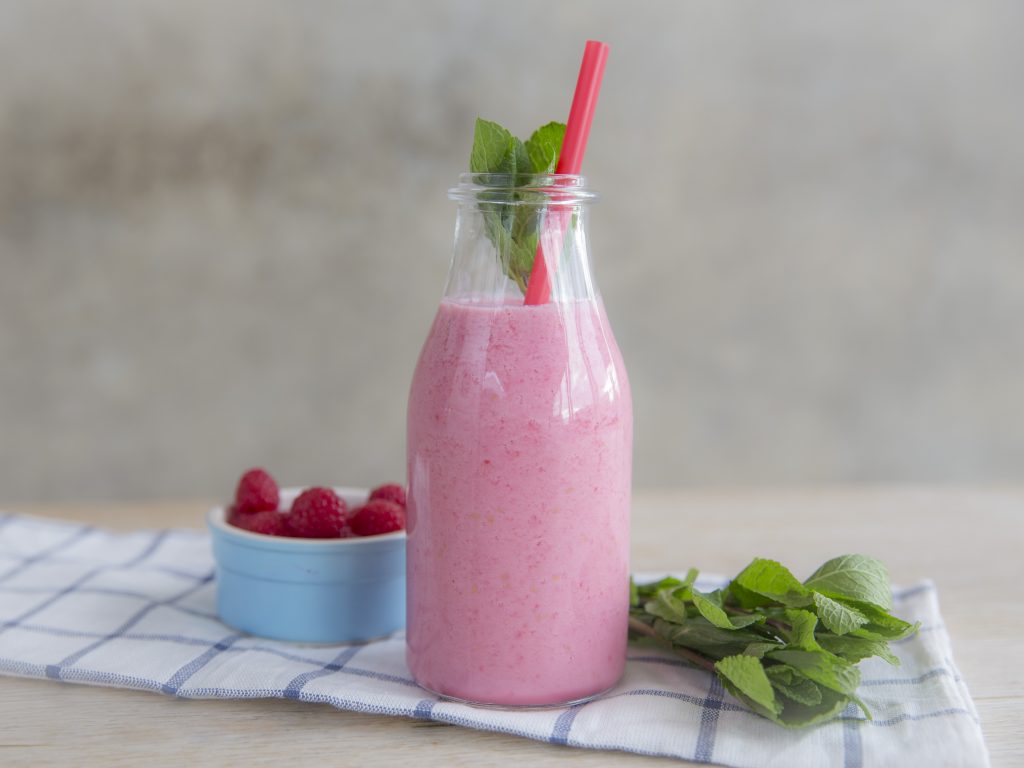 Just look at it and tell us you don't want a taste…
A sweet and smooth breakfast or snack if you need that extra kick!
You can get the full recipe here.
Blueberry and Mango Smoothie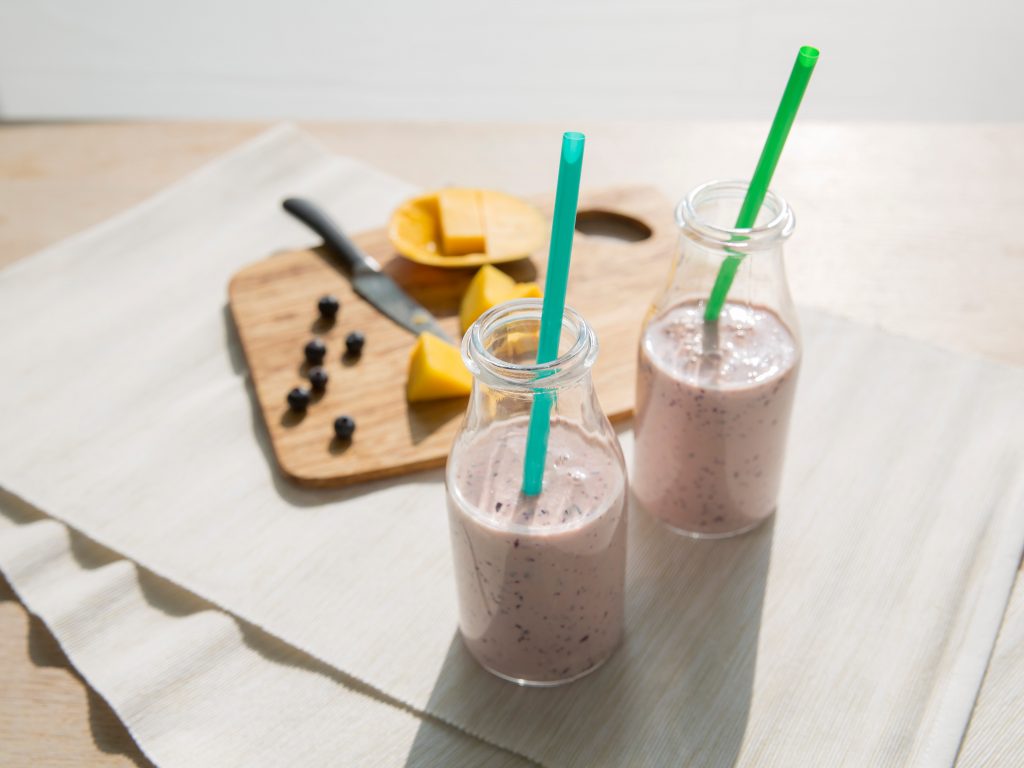 Simple, refreshing and if we do say so ourselves, a little exotic! The thick and creamy Lancashire Farm greek Style yogurt gives this smoothie a rich texture like no other. A sweet treat that everyone can enjoy.
Click here for the full recipe!
Very Berry Smoothie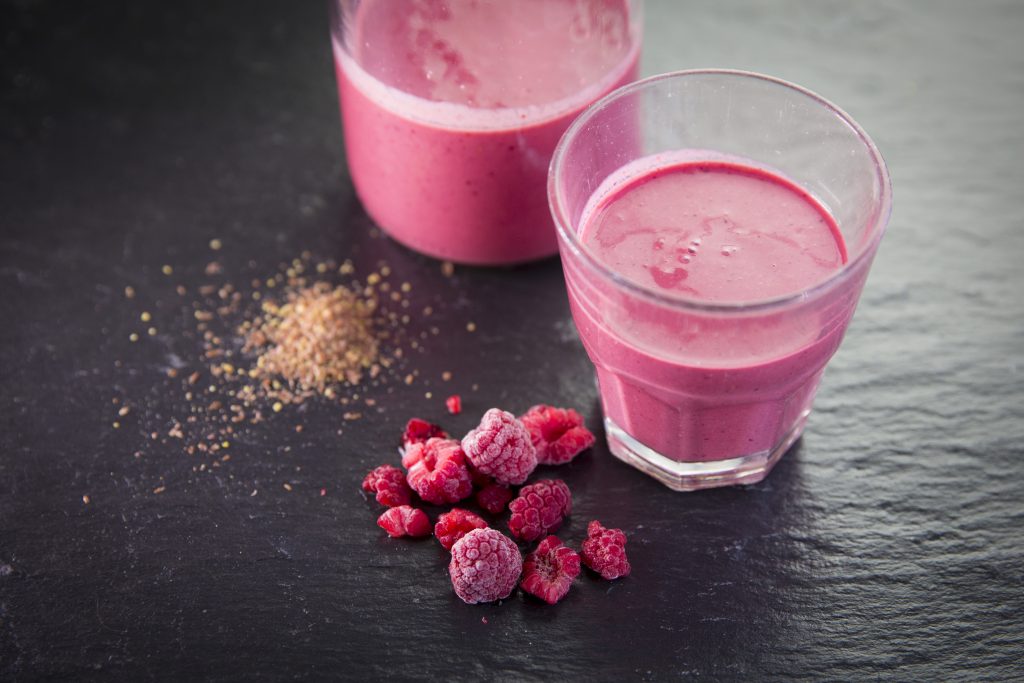 A sweet and fruity smoothie. The Lancashire Farm Natural Bio Yogurt combined with honey leaves you with a smooth and tasty smoothie that's too good to not try. View the full recipe here!
Mango and Avocado Smoothie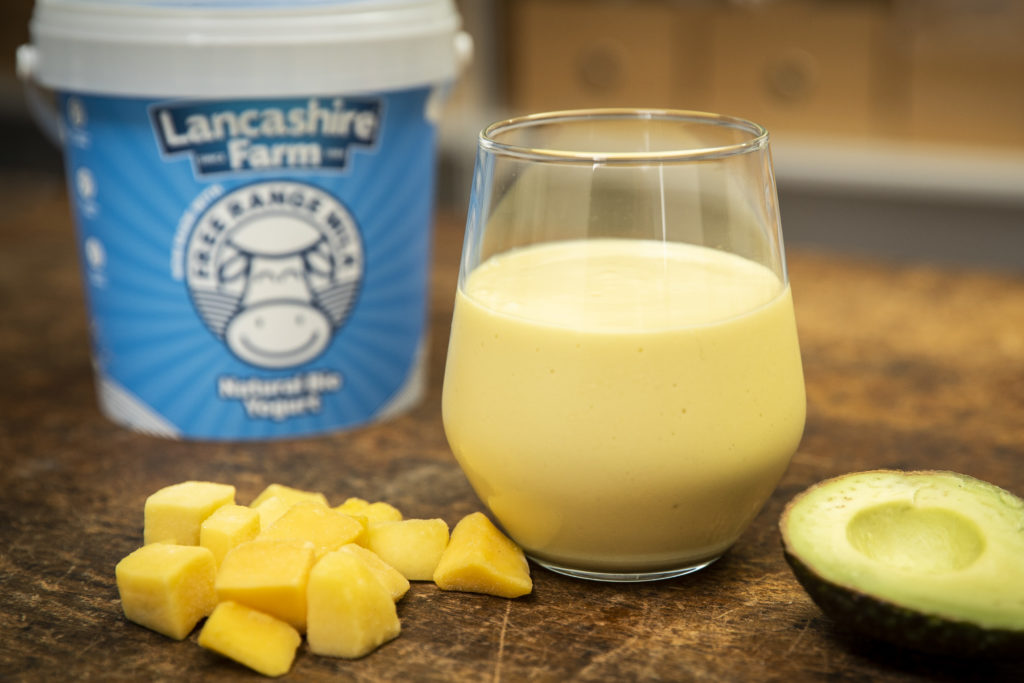 Yes, we jumped on the avocado bandwagon, but when it tastes this good can you blame us?! You're going to want to click here and get the full recipe…
Banana, Mango and Pineapple Smoothie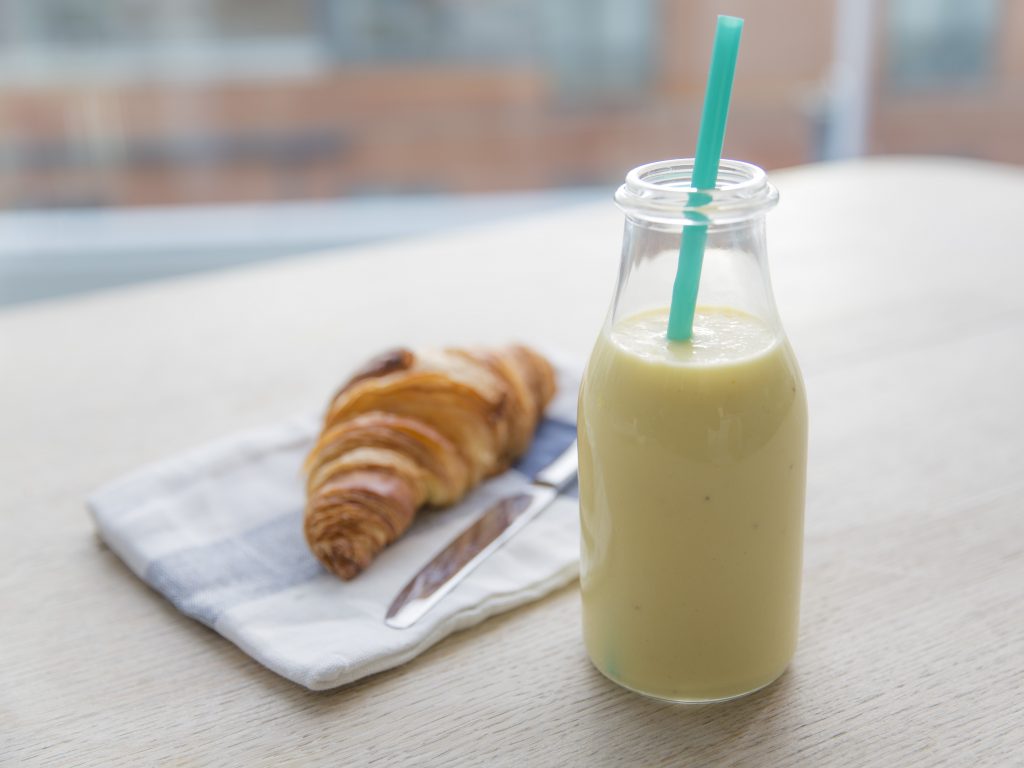 If this smoothie doesn't transport your tastebuds to a beach then you should probably get new taste buds. It's quick, simple and super tasty, not to mention it's the perfect way to get 3 of your 5 a day in one delicious drink!

Click here to get the full recipe for this tropical smoothie.